Durability, Adaptability & Building Service Life Planning as Applied to Modular Construction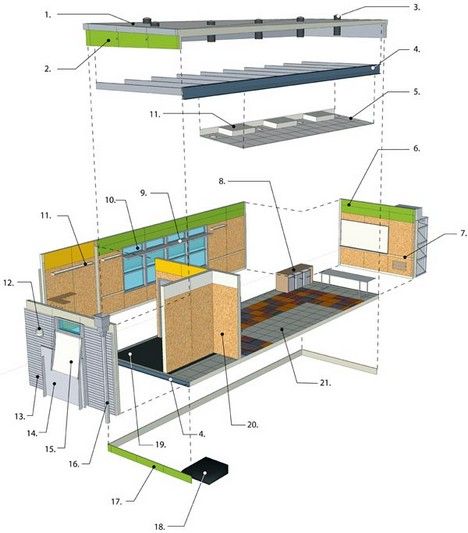 Based on the information presented in this course, you should be able to:
1. Differentiate Building Service Life Planning (BSLP) from Life Cycle Assessment (LCA) in the management of environmental impacts over the life cycle of a building.
2. Distinguish between design life and service life in the development and implementation of BSLP.
3. Explain closed-loop life cycle concepts for building design using relocatable modular building as an example.
4. Identify BSLP requirements in standards and codes such as the International Green Construction Code (IgCC) Public Version 2 and ASHRAE 189.1 Standard for the Design of High-Performance Green Buildings.