Does the Offsite Construction Process Equal Green?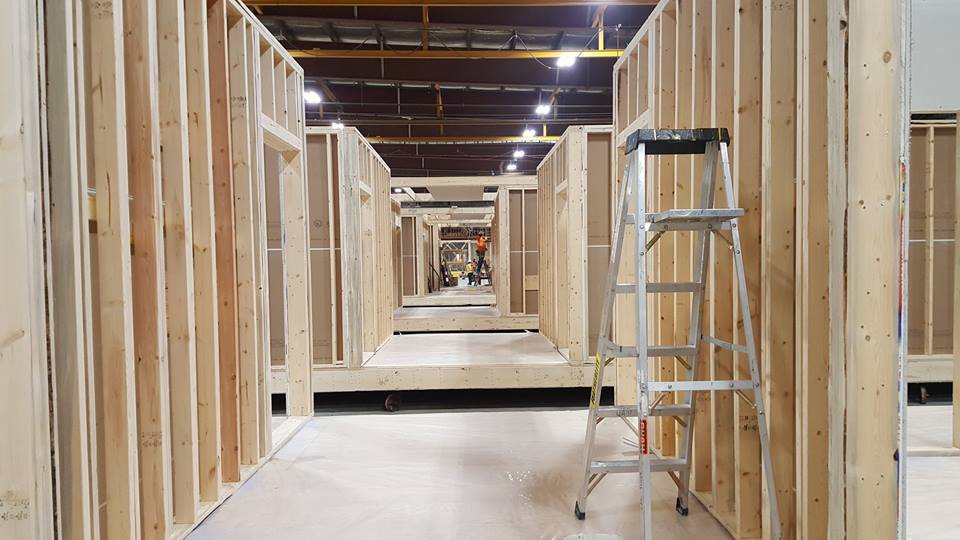 Due to recent advances in technology and consumer awareness, there is a growing acceptance of the environmental advantages of offsite, prefabricated, and modular building systems.
After taking this course, you should be able to:
1. Understand that due to the process used modular has inherently green benefits.
2. Recognize what the green benefits of modular construction are.
3. Learn about green, efficient, innovative modular projects that have been successfully completed.
4. Learn how using controlled environments to construct buildings is not just inherently greener, but also healthier and safer.