Combining Offsite & Site Construction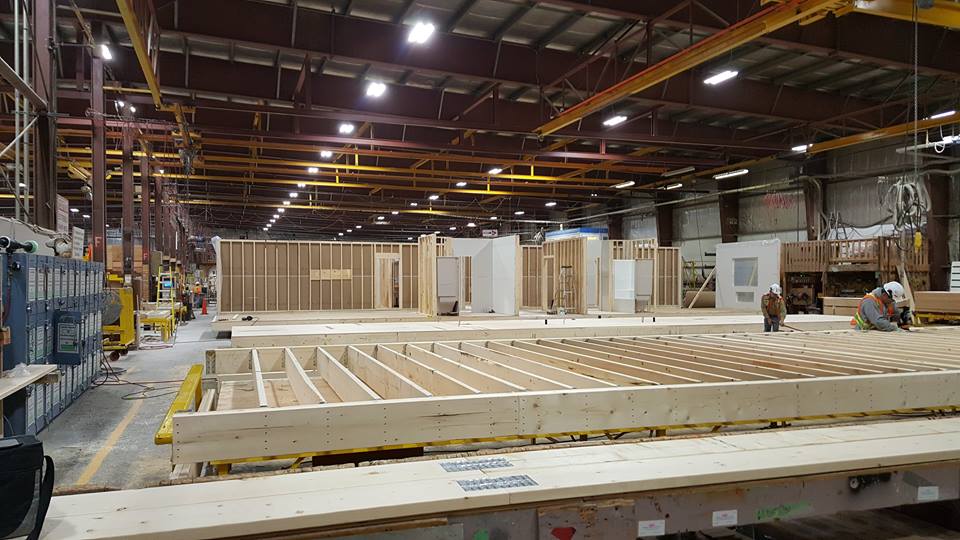 In large-scale, multi-story construction projects, it can be beneficial to incorporate both onsite and permanent modular construction because each are particularly suited for different aspects of a project. Combining the two types of construction, modular and site construction contractors can each concentrate on what they do best, with a little coordination. Rather than each type of builder taking on a whole project, they can divide and conquer, splitting the project into smaller, easier portions to control. In addition, both types of construction can take place simultaneously, saving time and money on a project. The controlled factory environment used for modular construction also provides a more efficient, sustainable building solution, creating a healthier and safer environment.
Taking this course will allow you to:
1. Learn about the benefits of using permanent modular construction.
2. Learn examples of when it's best to integrate permanent modular construction with site construction.
3. Understand which parts of a project the two types of construction are best used for.
4. Learn the keys to making the integration the most efficient and environmentally friendly.