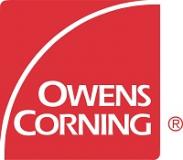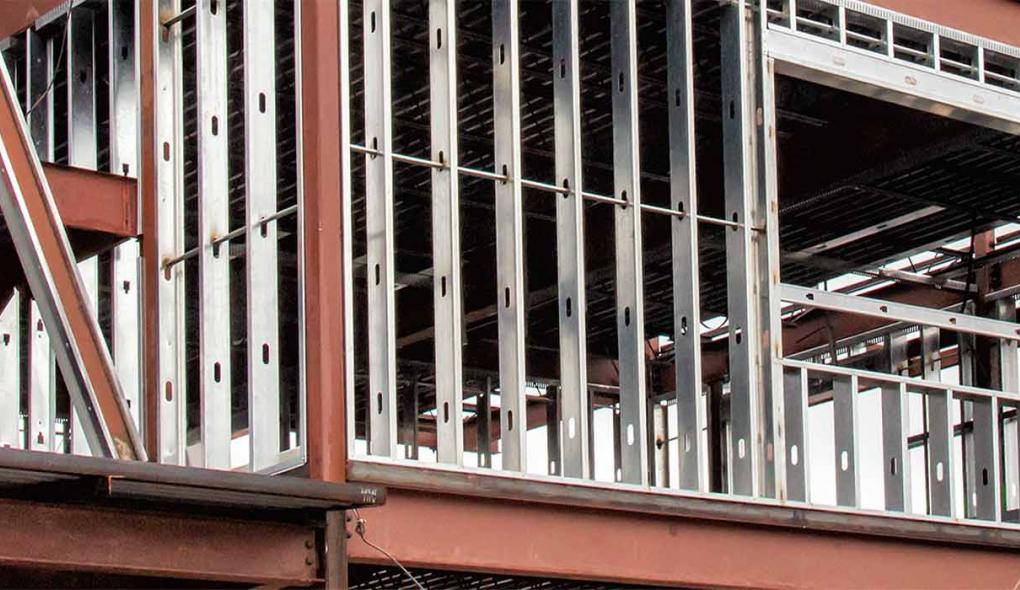 Owens Corning
Owens Corning is a leading global producer of residential and commercial building materials, glass-fiber reinforcements and engineered materials for composite systems. A Fortune 500® company for 60 consecutive years and in business for more than 75 years, Owens Corning is a market-leading innovator of glass-fiber technology.
Course Credits: 1.0 AIA LU/HSW
In just under 20 years continuous insulation (CI) has evolved from almost "never used, non-existent", to a "green-building, high efficiency option",...
Provided By: Owens Corning - Studio Sponsor